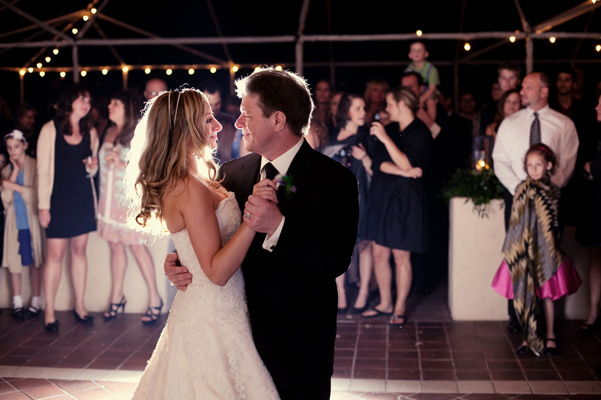 Wedding Dance FL knows how special your Father Daughter Dance is to you and we assure you that it will be a memory you will have forever!
A Bride has thought about dancing with her Father many times, but the opportunity has not been there.  Now is the time!  Take advantage of this opportunity to share a special moment with your Father! We can give you some simple dance tips, or more detailed dance steps or combinations that both you and your Father will feel comfortable with while dancing your special dance together.
Don't worry if you are new to dancing – This is our specialty! – working with non-dancers and making them look like they are dancing! This dance can be accomplished many times with just one dance lesson/coaching session!
Dance lessons/coaching sessions for your Wedding are available at our studios or your choice of location – we can come to you!
Contact us for your free 30 minute dance session consultation or get a quote!
The following two tabs change content below.
Carolyn Yancey Paddock is a former professional ballerina, who performed internationally, took her skills and talent to become an accomplished Producer/Choreographer and Makeup Artist.
Latest posts by Carolyn Paddock (see all)